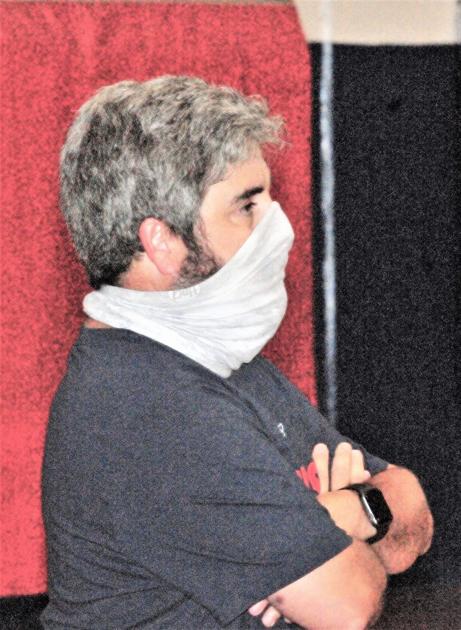 Western volleyball team on a roll with fourth consecutive triumph | Sports
CITY OF PLUS-HEAD – West Carteret volleyball team is on a roll, but head coach Michael is only worried about living in the moment.
The Patriots (7-4 overall) were under 0.500 four games ago, but they have now won four in a row since a 3-1 win over Richlands on September 14. This helped the program bounce back from a 3–2 non-conference loss to Croatan on September 9th.
"After the Croatan game, which was a pivotal moment for our team, I decided we would only worry about the moment we were in," said Turner. "I don't know what our record is after this game, and I really don't care. We played very well tonight and we won. I'm more worried about our quality of play than the final score right now.
It worked well for West, who beat White Oak 3-0 on Thursday. He also shutout Swansboro 3-0 on Tuesday. A 3-2 win over Dixon on September 16 makes it a four-game streak.
"I thought we played well (against White Oak)," said Turner, "but we probably played our best game of the year in Swansboro. It was something. We passed the ball well, we played. hit well and we didn't commit any unforced errors.
"We had a few attacking mistakes in the first set (against White Oak), but that was literally the only downside of the game. This stuff is always going to happen, so a pretty good win. "
The Patriots are on a roll, but they will face Croatan again on Tuesday at home. The first game with the Cougars (5-4) only counted as non-conference as long as the two scheduled conference games could be played. the two programs are tied this season, with the recent RPI rankings released by the NCHSAA showing Croatan as No.14 and West as No.16.
"We are moving in the right direction," Turner said. "Tuesday is reckoning day for one of us. We'll find something out at the end of this one.