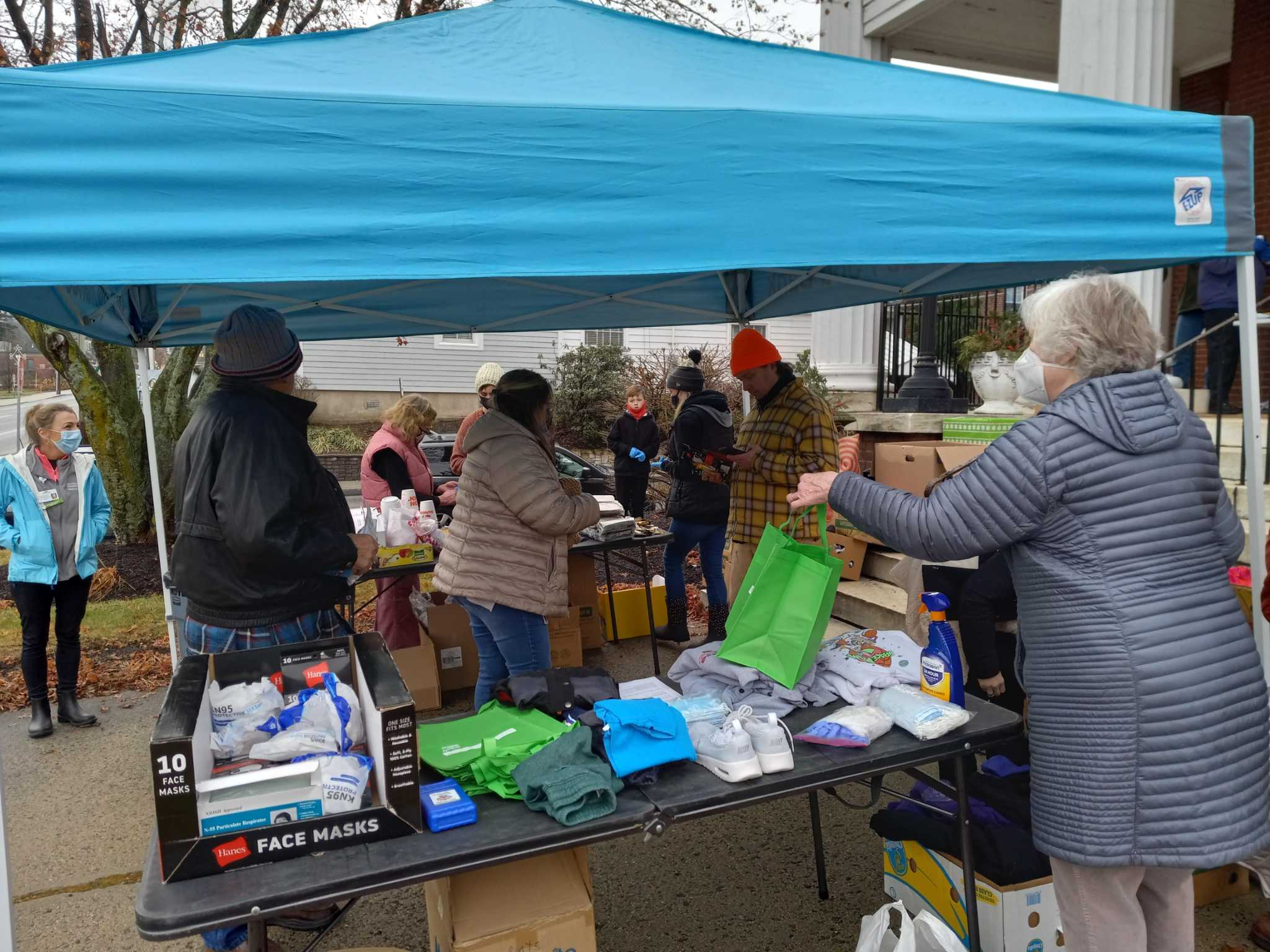 Torrington Church holding a food drive, selling food to benefit a food bank, soup kitchen
TORRINGTON — St. Paul's Lutheran Church, 837 Charles Street, is sponsoring a drive-through food drive to benefit the Friendly Hands Food Bank and Community Soup Kitchen from 12 p.m. to 2 p.m. Feb. 12. It will be held in the church parking lot. . The snow date is February 13. The food bank will set up its new service van there from 12 p.m. to 2 p.m.
Simultaneously, the church is hosting a Grinder/Chef Salad/Chili sale, all in conjunction with "Soup'er Bowl of Caring", a national initiative to raise awareness and take action on food insecurity in local communities across the country, according to St. Paul's. A portion of the proceeds from food sales will benefit the Community Soup Kitchen and the Friendly Hands Food Bank, both of which rely on individual and corporate support for their program since they receive no state or government funding. federal government.