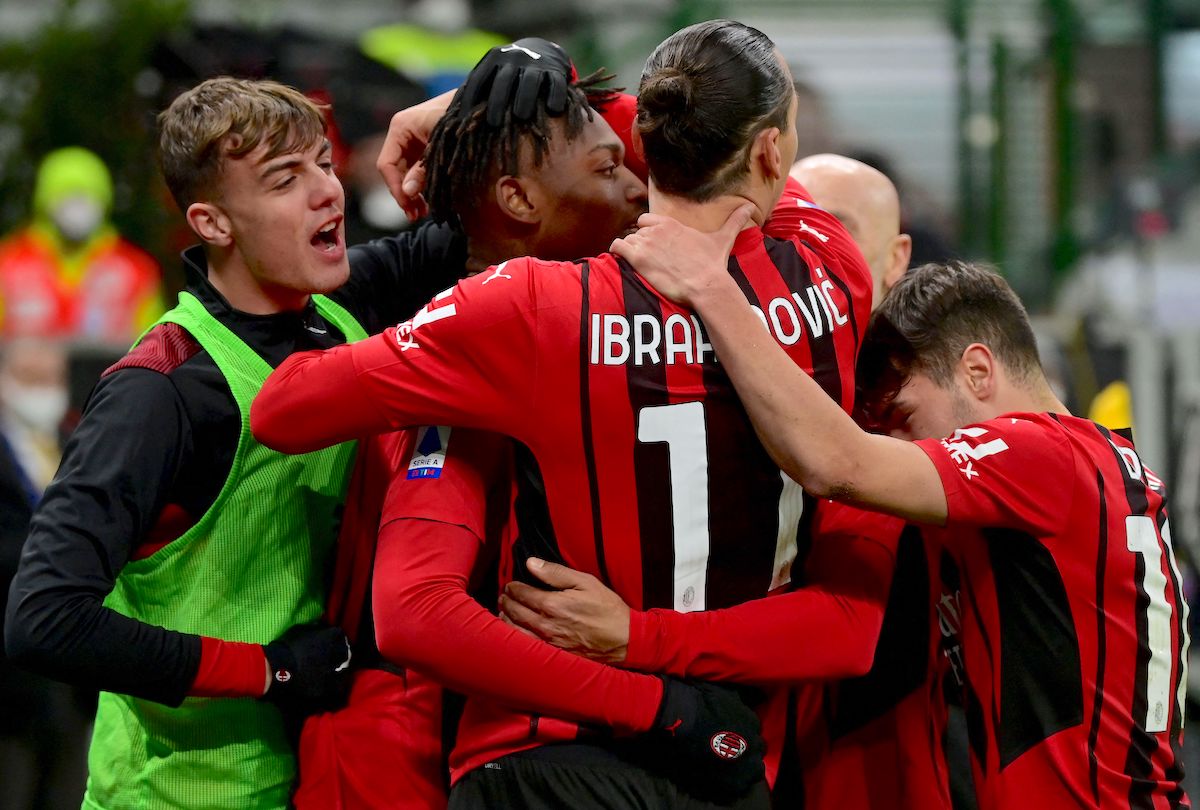 Pioli's troops overcome difficulties once again to prove they are stronger than adversity
AC Milan made sure to start their 2022 in the best possible way by beating Roma 3-1 at San Siro last night to fall one point behind Inter.
Despite the cases of Covid, the African Cup of Nations and the injuries Рwhich meant Milan were without ten players and several starters like Bennacer, Kessie, Kjaer, Calabria, Romagnoli, Tomori and Ballo Tour̩ РMilan found a way to to make things progress.
La Gazzetta dello Sport (via MilanNews) writes about how Milan have proven once again that they are even stronger than the toughest emergencies that continue to grip them, and Pioli was very happy after the victory against Roma.
"It's a pleasure to train such altruistic players. It's important tests like this but only if we can repeat it next Sunday. We have one goal in mind which is to improve last year's score and we have started well. In Serie A you are either still at very high levels or you risk making a bad impression, "he said.
Pioli does not look too far but also thinks it is important to reflect on the success of his players last night who once again faced the complications with the right attitude and spirit, with Sandro Tonali the perfect example of that.
"Tonali played an incredible game, in Italy I don't know how many players born in 2000 are at Sandro's level or they play with so much continuity, clarity and quality. He did a fantastic job in both phases. of the match. He turned out to be an important player, "he said.
---
READ MORE: Pioli discusses 'beautiful sign' after Roma win, praises young center-back duo