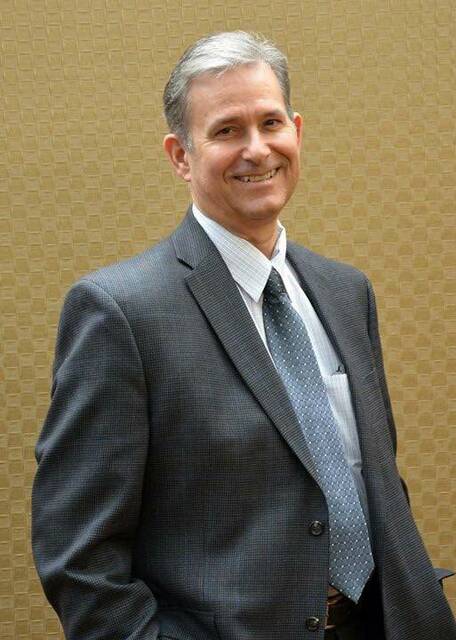 Overcoming a community's mentality of poverty
There is an African proverb that says: "If you want to go fast, go alone. If you want to go far, go together".
Most experts agree that there are several potential paths a community or business can take to embark on a successful transformation. Rarely is a difficult journey a one-time event. Each traveler will have their own set of unique obstacles to overcome and their own mountains to climb. They need to identify those issues and mountains, approach them in a way that matches their unique abilities and expertise.