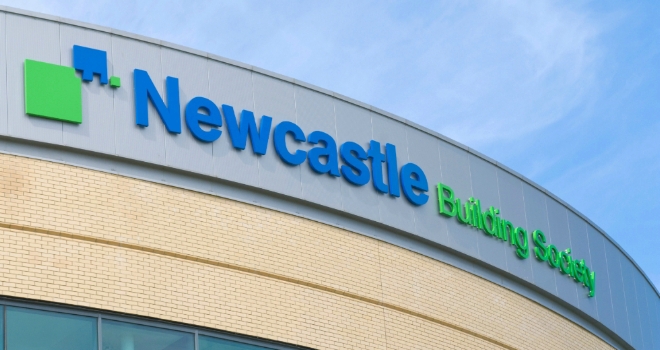 Newcastle slashes large loan rates by up to 0.45%
"We have enhanced our wide range of loans with significant rate reductions and believe our tailored lending approach and overall proposition offers higher income borrowers a compelling option."
A reduced two-year rate is available at 1.90% up to 75% LTV for loans between £1,000,001 and £1,500,000, a reduction of 0.45% from the previous rate.
Alternatively, a two-year fixed rate of 2.39% is available at a maximum LTV of 65% for loans between £1,500,001 and £2,000,000.
A fee of £1,499 is payable on all products in the range and overpayments of 10% per annum are allowed to help borrowers who need flexibility to make lump sum overpayments.
The lender's large loan proposition also offers enhanced earnings multiples of up to 5.5x, interest-only options and dedicated service with direct access to underwriters.
Franco Di Pietro, Head of Intermediate Mortgages, said: "We are constantly striving to make our product line more attractive to brokers and their clients. We have enhanced our wide range of loans with significant rate reductions and believe our tailored lending approach and overall proposition offers higher income borrowers a compelling option.