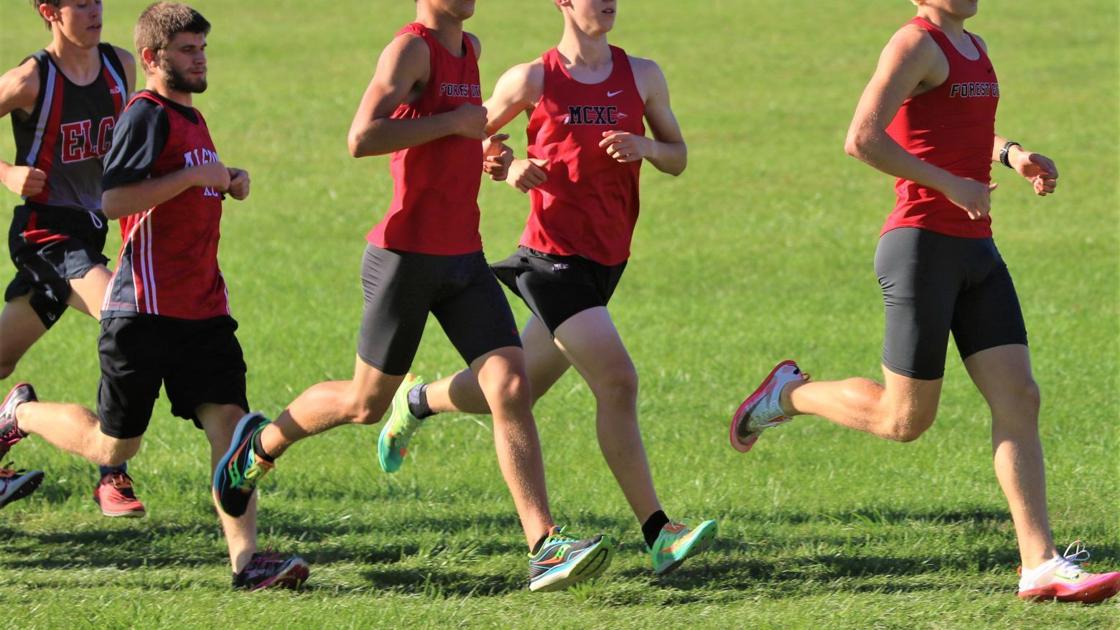 Lions triumph in the field of loaded boys; Hovinga wins again | Northern Iowa High School Cross Country
Forest City senior Joey Hovinga won for the second time in six days, clocking 17:15 to claim another victory. Like his win last week at the Mason City Invite, he was in a tight field at the start.
The eldest admitted that he had walked that first mile a bit fast. This is also where he made his entry.
Still, he held on and sailed to the finish line.
"It really took a long time and the heat, it was just worse," Hovinga said. "Just around two miles, I started to realize that it was possible that they could have caught me."
Mason City, who finished third in the tag team race with 114 points, had two top 8 runners with Breyden Christensen (fourth, 17:49) and Lane Kruger (seventh, 18:06).
This time by Kruger set a new life record.
"Lane showed a lot of courage and determination," said Mohawk head coach Tyler Ketelsen. "What courage and performance. It was another step forward."
The Comets were fourth with 163 points. Their best result was a 10th place finish for senior Jacob Vais, who clocked 18:15.
The Clear Lake girls, currently ranked 19th in the top 20 2A, finished third with 101 points behind 3A No. 2 Spencer (46) and 1A No. 4 St. Edmond (87). The gap between the Lions and the Gaels was less than 15 points for the second consecutive meeting.