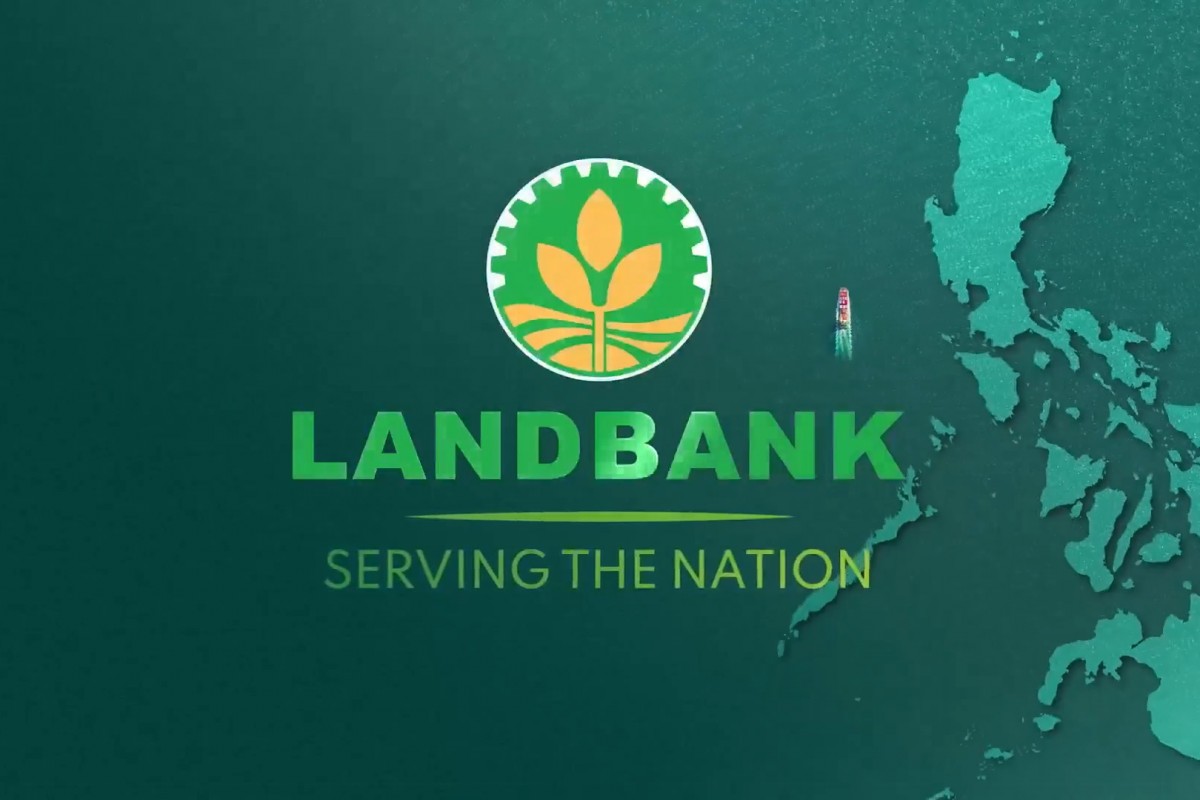 LANDBANK agricultural loans reached P257.7-B at the end of June
MANILA — As the Land Bank of the Philippines (LANDBANK) celebrates its 59th anniversary on August 8, 2022, the state-owned bank remains committed to meeting the development needs of smallholder farmers, fishers and other key players in the supply chain. value of agribusiness, with lending to the agricultural sector reaching 257.7 billion pesos as of June 30, 2022.
Total outstanding loans of 257.7 billion pesos translates to an increase of 15.5% compared to the same period a year ago, further strengthening LANDBANK's position as the largest lender to the agricultural sector from the country.
"LANDBANK is ready to extend accessible credit to all actors in agriculture to boost the country's food production and supply. We will continue to scale up our lending activities to fully support the new administration's agricultural modernization agenda," said LANDBANK President and CEO Cecilia C. Borromeo.
Of the total outstanding loans of P257.7 billion, P37.5 billion benefited small-scale farmers and fishers, including those channeled through farmers' cooperatives and associations, d 'rural financial institutions and other channels.
A total of 163.1 billion pesos supported small, medium and large agribusinesses, while the remaining 57 billion pesos supported agro-aqua-related projects of local government units (LGUs) and owned companies. and controlled by the state (GOCC).
The loans were used to finance various economic activities, including 56.7 billion pesos for livestock, crops and fish production, and 122.2 billion pesos for agro-processing and trade in rice, corn and sugar cane, among others.
A total of 78.8 billion pesos has also supported the construction and improvement of essential agricultural infrastructure such as public markets, farm-to-market roads, warehouses, cold stores, irrigation systems and slaughterhouses.
During the first six months of 2022, LANDBANK has also contributed to the construction and improvement of 138 kilometers of roads linking the farm to the market, which is one of the priorities of the development plan of President Ferdinand Marcos, Jr. .for the agricultural sector.
Agro-mechanization financing program
To support the President's long-term goal of modernizing agricultural production, LANDBANK offered the Agricultural Mechanization Financing Program designed to promote the mechanization of production and post-production processes, from planting to harvesting and processing. processing, thereby increasing efficiency, reducing post-harvest losses and lowering production costs.
LANDBANK's agricultural mechanization finance program has supported 53 micro and small enterprises and cooperatives with cumulative loan releases totaling P681.5 million as of end June 2022.
More small farmers and fishermen supported
By adopting a more targeted and direct lending approach, LANDBANK has, in total, assisted more than 3.3 million farmers and fishers nationwide, of which 566,462 or 17% were from the country's 20 poorest provinces. .
The main provinces with the highest number of beneficiaries are Nueva Ecija, Maguindanao, Bohol, Pangasinan, Cotabato, Isabela, Cagayan, Leyte, Ilocos Sur and South Cotabato.
LANDBANK's close collaboration with the Department of Agriculture (DA) and the Department of Land Reform (DAR) has also enabled it to reach and serve more farmers and fishermen.
As of June 30, 2022, LANDBANK has granted a total of 13.3 billion pesos to 247,591 borrowers under the programs it administers for DA, and an additional 719.4 million pesos to more than 200 reform beneficiary organizations (ARB) benefiting over 11,000 ARBs and smallholder farmers under DAR programs.
Over the years, LANDBANK has become one of the leading universal banks in the country, while remaining true to its social mandate of promoting inclusive and sustainable development, representing nearly six decades of service to the nation. (TERRITORIAL BANK)