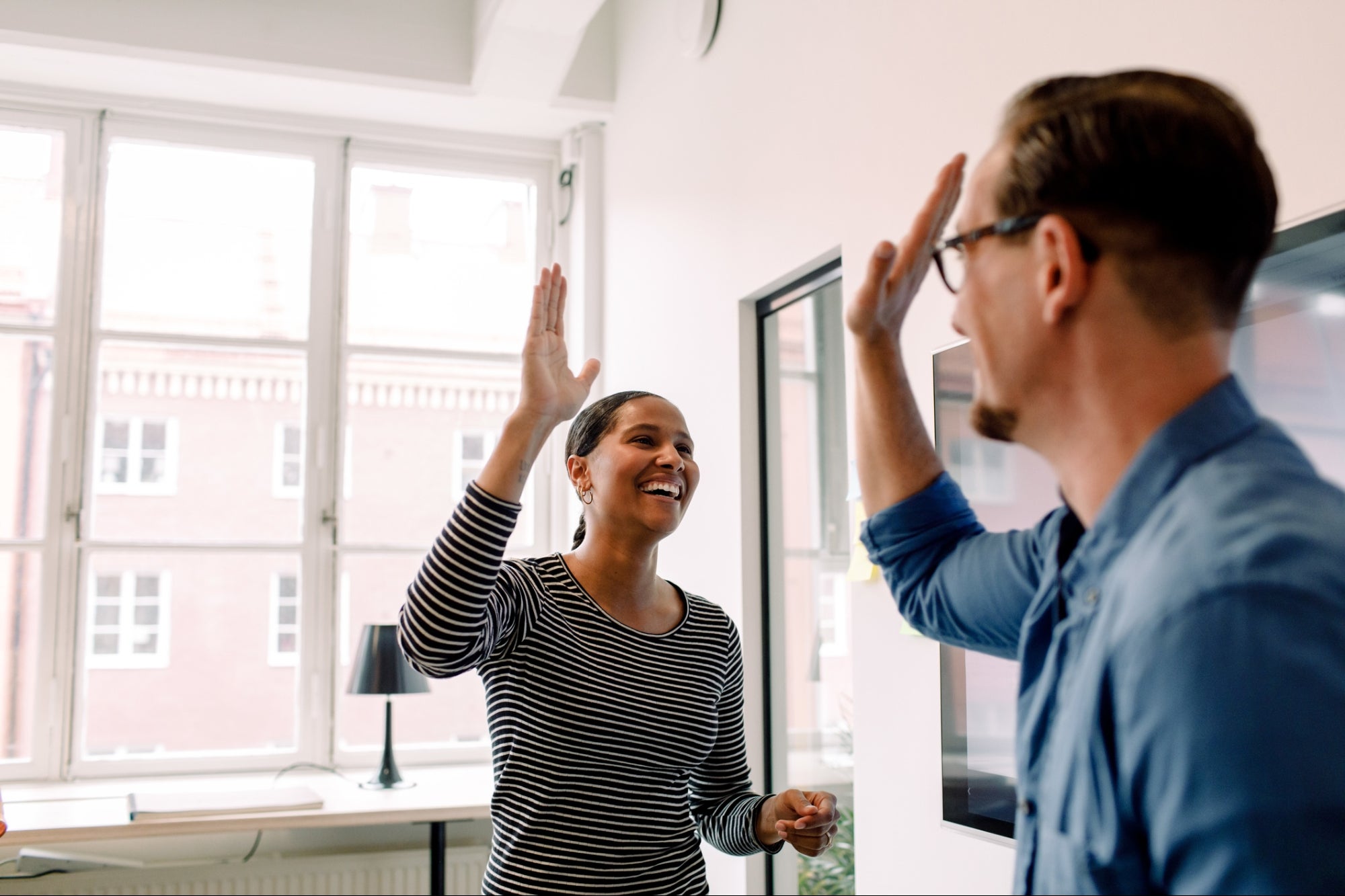 How to create an environment in which employees achieve their business goals
It's no secret that most entrepreneurs are highly motivated to achieve their business goals. The most successful entrepreneurs, however, find a way to make all of their employees work together to achieve these business goals. It starts with ensuring that their business goals are developed in such a way that employees fully understand their role in achieving those goals and what exactly they need to do to accomplish them. This can be difficult for entrepreneurs, especially when they seem to intuitively know what needs to be done. Employees, on the other hand, need guidance and guidance.
Once you have an executable plan for achieving your goals, it's time to create an environment where employees can help you achieve them. Here are some tips and tricks to get you started.