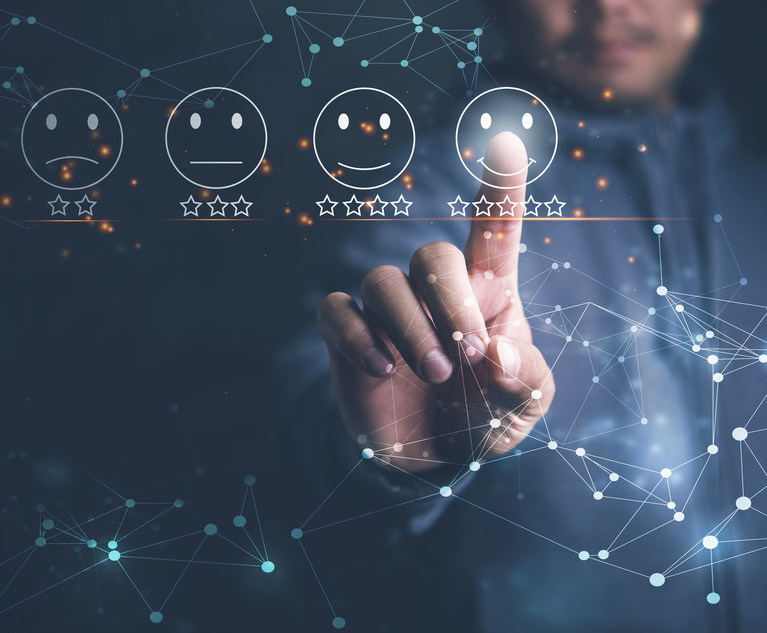 Go digital or go home: 10 benefits, life insurance and annuity trends for 2022
In April 2020, Rolling Stone magazine noted a number of older songs that were experiencing a resurgence in popularity during the first months of the pandemic. One of those songs was "Ooh Child" by The Five Stairsteps. With its jaw-dropping chorus of "Someday we'll walk in the rays of a beautiful sun / Someday when the world will be much brighter", the 1971 hit not only racked up 3.2 million total streams and a 72% increase in sales between March 12 and April 23, but rooted in a sense of optimism that better days were ahead.
Nearly two years later, that optimism seems to have faded. According to HealthCareInsider's 2022 COVID-19 Attitude Survey, three in 10 Americans think the pandemic will never end. Around a quarter of respondents think remote working will be one of the permanent changes brought about by COVID-19, and 12% think wearing a mask in public is also here to stay.
The "new normal" is recognized in the Aite-Novarica Group's annual report on life, pensions and benefits trends. "Increased awareness of mortality, physical distancing, remote working and talent shortages are among the key factors that have deeply impacted clients, advisors and insurers," writes Manoj Upreti.
None of this is to say that traditional problems are a thing of the past. "The low interest rate environment, increasing regulations and long product development cycles still attract a lot of attention," Upreti says. "This environment also presents opportunities to leverage emerging technologies, data and analytics to improve customer engagement and build lasting relationships; make it easier for agents to do business; and reduce operating costs and reduce risk.
From migrating to the cloud to going full digital instead of just digitizing, the Aite-Novarica Group has identified 10 trends that will shape the L/A/B space in 2022. See our slideshow above, and click here for the full report.