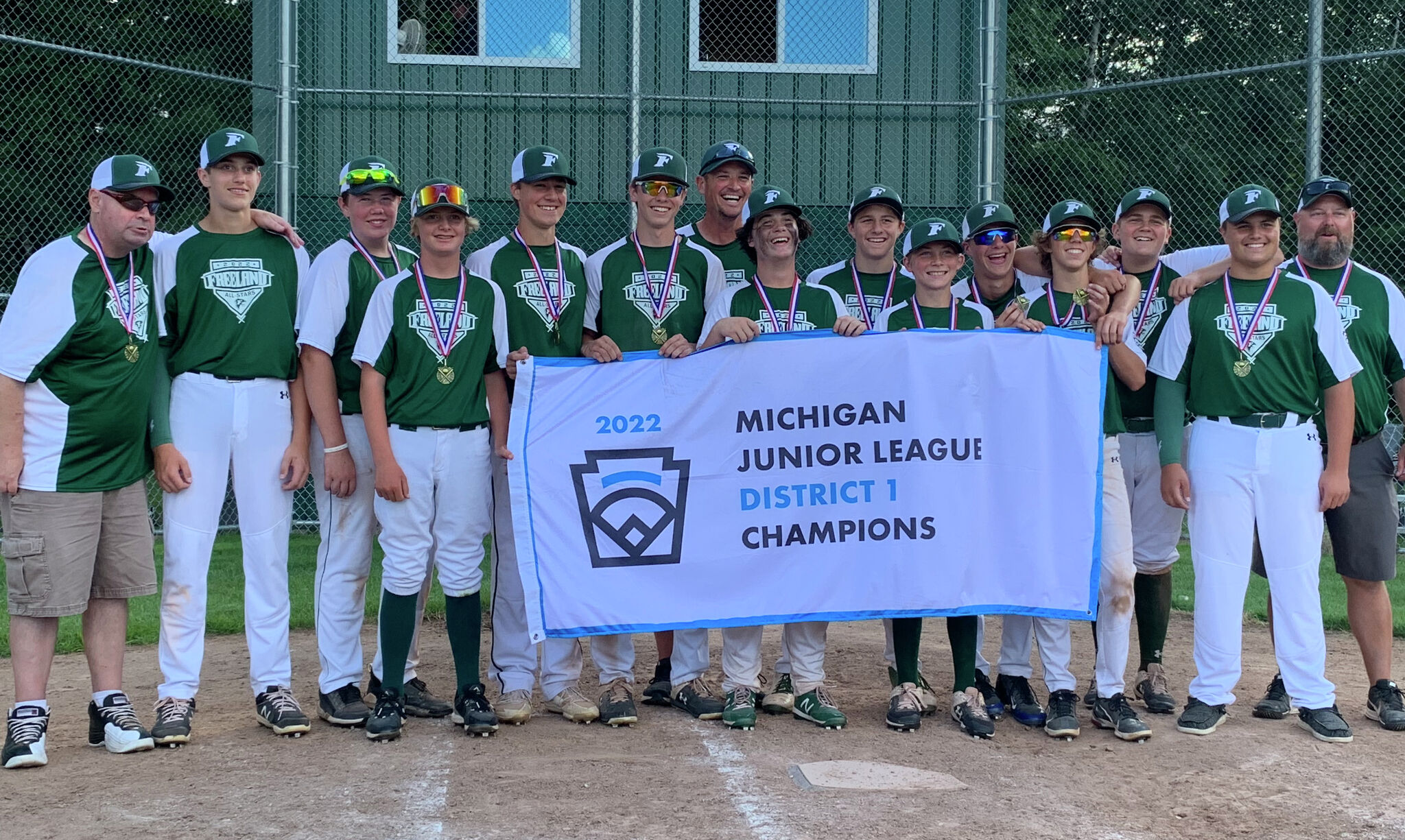 Freeland wins district, will host region
Freeland's Junior League Baseball stars have had to play in one area all summer long. And now they will have their chance.
Behind an excellent pitching performance from Connor Lasceski and equally solid defending and striking, Freeland beat Shepherd 9-3 on Thursday in the Junior League District Tournament Championship Game at Larkin Township Park in Midland. Since District 1 is hosting the next Central Region Tournament, Freeland, as the District Champion, will receive an automatic regional bid.