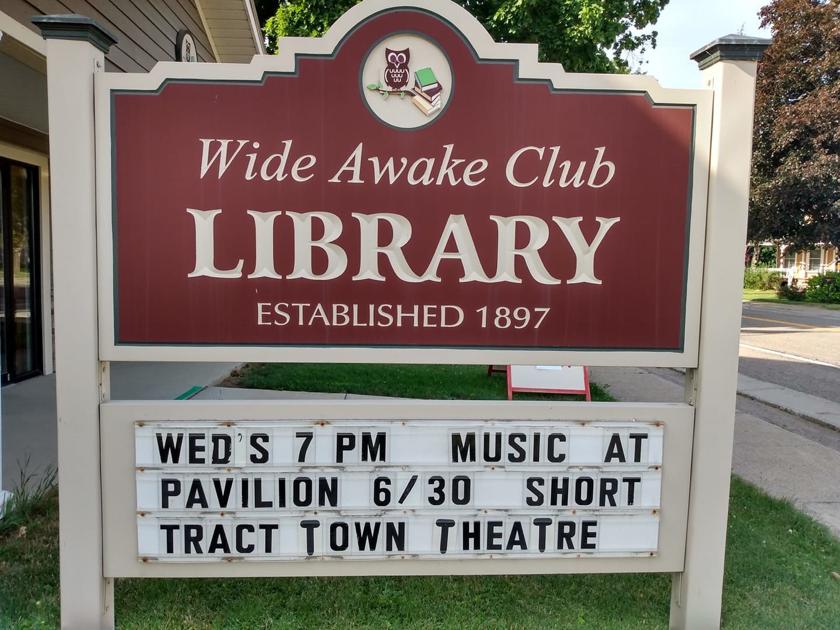 Fillmore Library for Endowment | County of Alléganie
FILLMORE – The Wide Awake Club Library will benefit from the latest Allegany County Area Foundation Fund, an endowment created by an anonymous donor whose own childhood was enriched by the library.
The Wide Awake Club Library was born in January 1896, when a women's study group linked to the Maccabees Lodge determined that a library was essential for staying up to date (or "Wide Awake", hence the name they chose for their business) on the events. A physical presence on Main Street soon followed and the library has been a pillar of the community ever since.
Like most libraries in small towns, WACL has evolved with local needs. The library has the second highest circulation of any library in the county, and its programs include preschool and infant / toddler hours, local author talks, summer readings, resources and genealogical instructions, support for school children, a cookbook club and escape to the library. extracurricular activity coordinated with Fillmore Central School. The library also holds a collection of local history resources.
A part-time staff of seven manages the library, with the help of 20 volunteers. Principal Roxanne Baker is delighted with the annual support that the Wide Awake Club Library Fund will provide.
"I'm super excited that someone thought of doing this for us," she said. "I know the library will benefit from this for many generations."