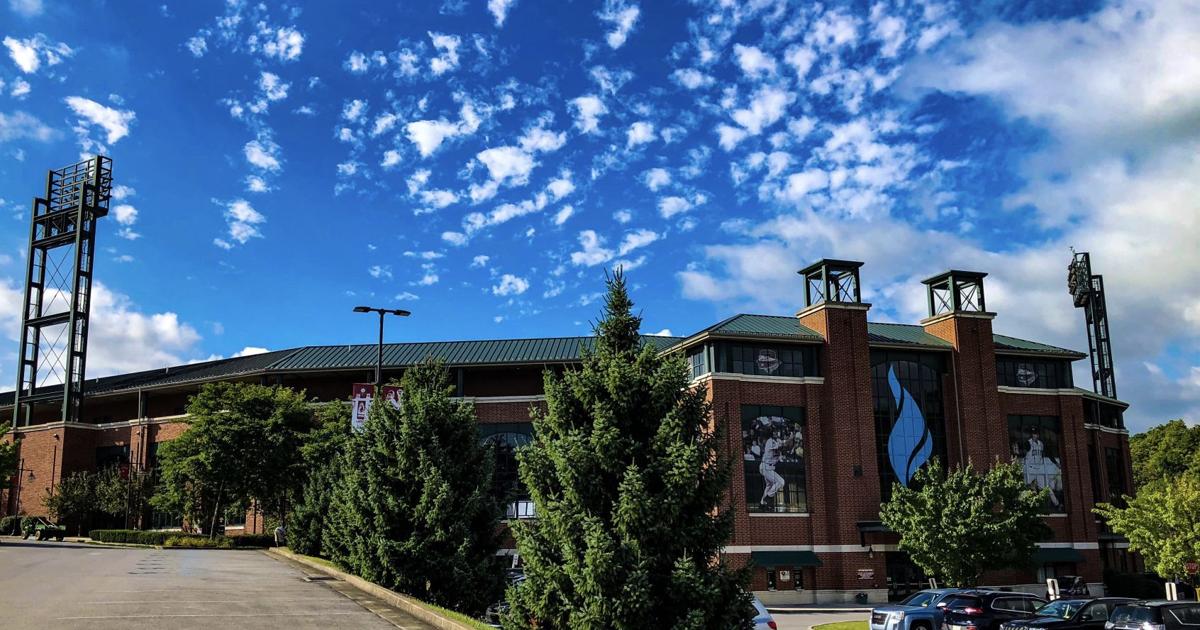 Curve double RubberDucks in 6-3 triumph to start road series | Sports
AKRON, Ohio – Altoona had 10 hits and pitcher Carmen Mlodzinski turned five innings to lead the curve to a 6-3 win over the Akron RubberDucks Wednesday night at Canal Park.
Altoona took a 4-0 lead in the third inning with an RBI single from Jared Triolo and a three-run homer from Aaron Shackelford.
The Curve would add another run on an RBI single from Matt Fraizer to support Mlodzinski's effort on the mound.
Mlodzinski picked up a win in his second straight start and struck out six batters in the win. The 23-year-old right-hander used a solid break ball, a mid-90s fastball and a good change to keep Akron off balance.
The RubberDucks had three straight hits on the Altoona starter in the fifth inning to score two runs, but Mlodzinski took out George Valera and blew Jhonkensy Noel to center to complete his outing.
Over his five innings, the Altoona right-hander allowed six hits and one walk on 87 pitches.
Righty Bear Bellomy turned three one-run relief innings and had three strikeouts before handing the ball to Tyler Samaniego, who put the team in the order in the ninth inning for his fifth save of the season.
The Curve had 10 hits for the 24th time this season, the most among Eastern League teams. Fraizer and Triolo each had three hits in the win.
Monday's rescheduled game between Altoona and Akron was rescheduled for Friday in a doubleheader starting at 5:05 p.m. and consisting of a pair of seven-inning matches.