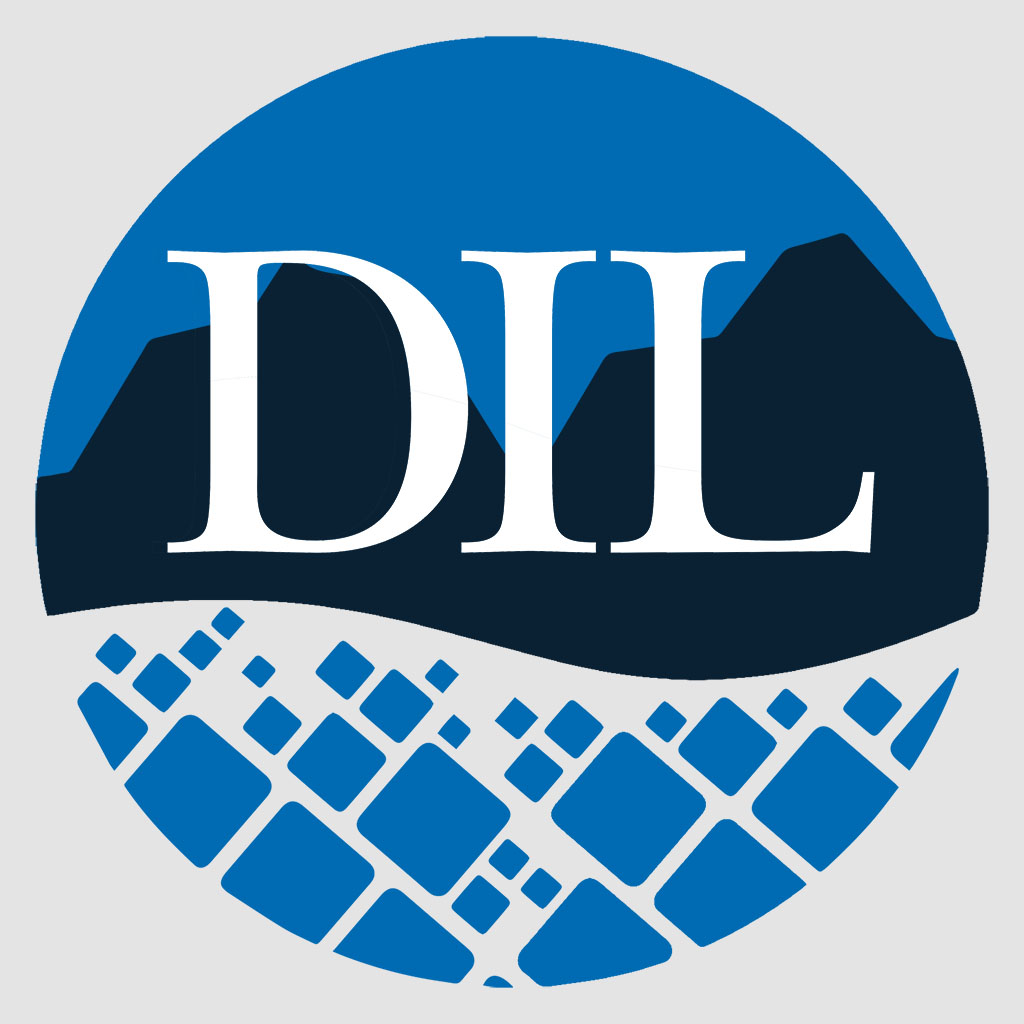 Big Sky Notes: Griz may need to overcome volatility in QB
The Montana Grizzlies' latest loss, 34-28 on the red turf at Roos Field on Saturday, served to repeat a few axioms for those you may have forgotten: One, Eastern Washington still has a dynamic quarterback. , and Eric Barriere made the difference manufacturer on his home ground.
Second, this QB position is certainly volatile.
Griz starter Cam Humphrey was knocked out of the game as he led his team to what could have been the winning touchdown, taking a big shoulder-to-shoulder kick at the end of a scrum.
He was on the ground for a long time, then limped off with an obvious leg injury, but as is the custom of Montana coach Bobby Hauck, discussions of injuries were banned at the conference. Monday weekly press. Which was short.
Later that afternoon, Humphrey was on the list of possible starters (along with sophomore Kris Brown, who quietly did an excellent Hail Mary in the last game of the game on Saturday). Gabe Sulser has also been listed as a starting receiver.
Without playing doctor, it would be mind-boggling if either of them played for weeks.
It is a disappointment. Sulser missed much of 2019 with a lingering concussion, and is a talented catcher and returning man; he was on a screen and walked away with a leg injury.
Humphrey had bided his time to become a starter and had done a yeoman-type job, taking care of the football and guiding the offense – despite his two interceptions against EWU.
Hopefully they rate a better mention than what has been given so far.
Senior safety Gavin Robertson, who was reportedly ill while UM, to refer to a story from Montana Kaimin, also refuses to release Covid vaccination numbers for athletics, has disappeared from the depth chart.
"Next man up" was the mantra in Hauck's day, so Billings' Junior Bergen replaced a group of running backs with three players, and Eureka's Garrett Graves played skillfully and safely with 19 tackles. in two departures. In addition, Barriere passed the top several times in the second half on Saturday, but as has been noted he is excellent.
"At the start of last week we had lost a lot of guys," Hauck said on Monday. "You kind of turn to the guys in the locker room to be ready and do your best. He (Graves) played hard and he's just doing a good job.
Where were we?
Back to QB. Since 2003, Montana has relied on a starter for every game, or every game but one, nine times in 17 years.
Jordan Johnson started 39 of 41 games in 2011 and 2013-14, which is quite remarkable.
Craig Ochs started every game in 2004; Josh Swogger started 13 of 14 in 2006; Cole Bergquist got the call in every game from 2007-08; Andrew Selle shared a few starts in 2009 with Justin Roper, but played every game; Dalton Sneed played every game in 2018, both missed in 2019.
Things got pretty volatile during the Mick Dennehy-Bob Stitt years, but Hauck didn't have it easy in 2003 (Ochs missed the first four games) or 2005. Those seasons ended in playoff losses. in the first round.
In 2004, 2008 and 2009, the Griz won the FCS title; in 2006 and 2011, they reached the semi-finals (Johnson made six playoff games in total); 2007 was the loss to Wofford; 2019 was a trip to neighborhoods.
In other words, you would like to have a healthy starter all year round.
So now comes 0-4 Dixie State, with Brown starting – if Humphrey can't go, of course – on Saturday at Washington-Grizzly Stadium. Things being where they are, and seeing Brown show off his talent is short lived, maybe this Griz team is writing a new spell. Bozeman's quarterback is tall, quick and precise. He was biding his time. Maybe it's his turn.
"Everything is still there," Hauck said on Monday. "The seasons are long. We just have to take care of what's in front of us.
"We have to play better, we have to train better, not necessarily in that order. "
Bobcats first
One team not on their third or fourth running back is Montana State, with Isaiah Ifanse going over 100 rushing yards for a third straight game on Saturday, in the Bobcats' 40-17 win over northern Colorado. .
Ifanse is the 16th Bobcat to have such a streak, although three have done so twice. If he passes 100 again on Saturday, when the Bobcats face Cal Poly in their return game, he will join eight who have played four straight 100-yard games.
The roster includes senior Troy Andersen, who played six straight games in 2018 and now plays exclusively linebacker. Andersen, at one point MSU's starting QB, did not play the second half against NC, having made five tackles in the first half. He stayed on the sidelines in full pads, however.
Davis finds the magic
Speaking of Andersen (and the volatile positions), UC Davis may have found one of those dudes.
Of the Big Sky Conference ranked teams that played last weekend, the No.7 Aggies had their toughest times on Saturday, needing a double assist from Carson Crawford to McCallen Castles to beat Idaho 27-20.
Castles did a highlight, a one-handed TD grab, but the player of the match was Trent Tompkins, a freshman from Fresno who came in for Miles Hastings cramped – who started in place of the concussed Hunter. Rodrigues – and ran for 85 yards and was 4-for-4 passing for 45 yards.
Tompkins' 10-yard pass to Jared Harrell put the Aggies back from a 20-13 deficit early in the fourth quarter. The double pass started with Tompkins and came in with 8:05 remaining.
"We started to deal with Trent," Davis coach Dan Hawkins told the Sacramento Bee. "He's a ball player. He's an old-fashioned ballroom player. He was playing kick the can and he would beat you. With 'Magic', don't train it too much. Let him go. He is incredible. We couldn't quite get out and run and he comes in and gives us a big spark, and it was residual. The whole team felt it.
"It's an intangible. Does he improve his teammates? He does."