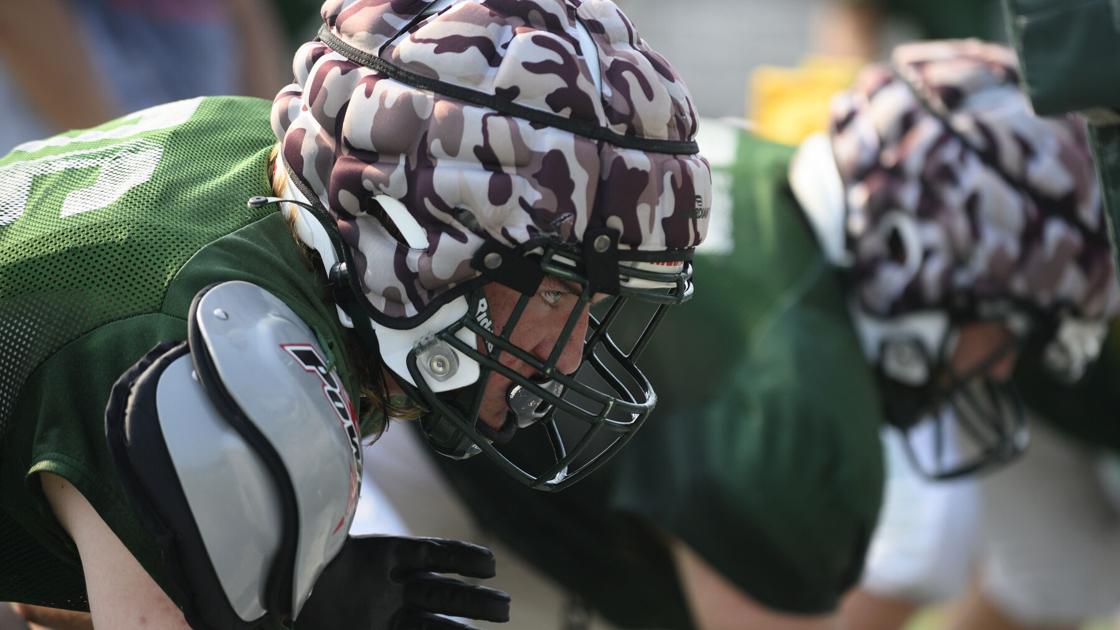 Big School # 5: Fort Zumwalt North trusts process to overcome loss of degrees | High school football
"I feel like it will help me. I know all the roads, I know how the attack goes and how it works, "said Reckel. "Being quick, I can run the option. I can also throw a bit.
Junior running back DJ Jones (5-8, 190) had 287 yards and five second-year limited-service touchdowns.
Seniors Jalen Lee (6-0, 185), senior Miles Weddington (5-5, 135), senior Zach McGee, senior Payton Hoker (5-11, 185), senior Jeremiah Dickerson (5-11, 180) and junior Brayden Miller will take care of the wide receiver and slit receiver spots.
"It's going to have depth," Bacon said. "It's definitely not a one or two man show."
The defensive secondary will be a force for the Panthers with Lee, a rookie from South Dakota State, in the lead. Dickerson will see the time at the corner. Reckel and junior Connor O'Neal (5-8, 165) will also feature prominently.
Jones will duplicate the running back and linebacker. He is the best returning tackle from last season having recorded 55 tackles, five tackles for a loss and four sacks. Steinmeyer and PJ Henderson junior will take on bigger roles this fall.
Senior kicker Davis Herbst is back for a second varsity season.
After coming so close to returning to the state championship game for the past two years after their second-place finish in 2016, the Panthers are once again eyeing a long playoff streak. Even though the names on the list keep changing, the process remains the same. That's why Fort Zumwalt North is consistently among the best in the state, year after year.