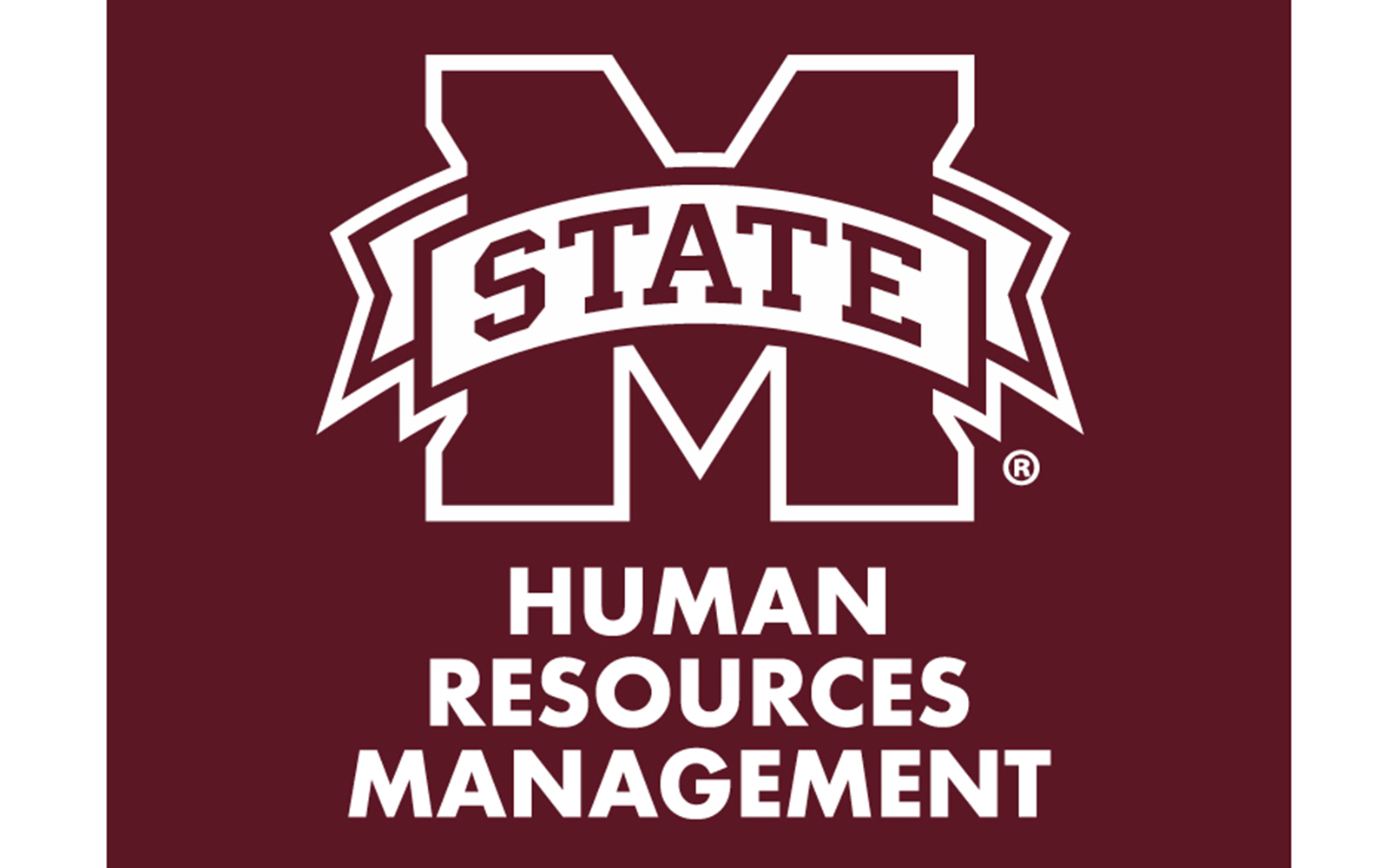 Benefits Day set for September 13
All benefits-eligible employees are invited to attend Benefits Day from 8 a.m. to 4 p.m. on September 13 in the Colvard Student Union's Foster Ballroom.
MSU benefit provider representatives will provide important information about the plans and engage with employees throughout the day. Employees can also attend workshops for specific vendors to learn about plan details, highlights and changes for 2023.
Registration for workshops is encouraged and instructions are listed below.
During Benefits Day, you are encouraged to attend workshops on specific plans and the Retirement Planning Roundtable at noon; browse exhibits from Benefit Providers for information and giveaways; participate in door prize giveaways, including two chair tickets to a home football game in Mississippi State; and receive free COVID-19 vaccines and booster shots, blood pressure tests, chair massages, grounding meditation, reiki, and vibrational healing.
Profit Day Workshop Schedule
8:30-9am: Davis Vision
9 a.m.-9:30 a.m.: Active health
10am-10.30am: AFLAC (intensive care, accident and cancer plans)
10.45am-11.15am: Delta Dental
11:15-11:45 a.m.: Flexible Spending Accounts (SABC)
12 p.m. to 1:15 p.m.: Round table on retirement planning (AIG, Equitable, TIAA and Voya)
1:30 p.m. to 2:30 p.m.: deferred compensation PERS/Mississippi
2:45-3:15 p.m.: American Fidelity Insurance
To register for workshops, visit learning.hrm.msstate.edu; enter your MSU NetID and password; under the My Community tab (near the top of the page), click Learning Library; scroll down to Benefits Fair or search for "Benefits Fair" in the search field; click Select a time slot and click the radio button to the left of the date/time you wish to attend; and click Book to confirm.