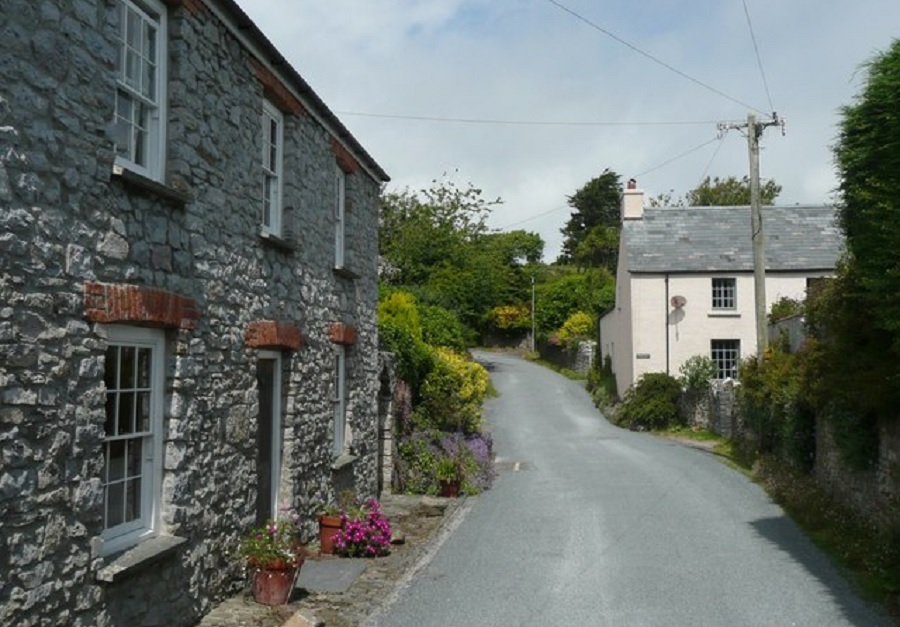 'All options on the table' to overcome the housing crisis in Pembrokeshire, including tax hikes
// = do_shortcode ('[in-content-square]')?>
Katy Jenkins, local democracy journalist
All available options must be considered in a bid to overcome Pembrokeshire's 'housing crisis' as discussions on increasing municipal taxes on second homes continue, councilors said.
In a meeting today, councilor Mike Evans of Tenby said the "pressures on communities" were "unsustainable" and "people were being driven from their communities".
Members of the Policy and Pre-Decision Review and Review Committee met today to discuss a consultation report on the housing crisis as well as an update on the findings of the panel. work on the housing tax during its meeting.
Cabinet member responsible for finance Cllr Bob Kilmister said the full report on a recent public consultation on second home premiums and vacant properties was nearly 450 pages long.
There were 1,373 responses to the consultation and the committee said it would review the review report, which also includes a section on long-term empty properties.
The most popular option across the consultation was a 25 percent housing tax premium – half of the current 50 percent premium – which was supported by 638 of all respondents and 599 respondents who own a second home.
Among those who did not own a second home, the most popular option was a 100% premium, supported by 275 respondents.
"Over the past few years the pressures on some communities in Pembrokeshire have become enormous and in fact are now unsustainable," said Cllr Mike Evans, of Tenby, who added that the rental and purchase prices were " so exorbitant that the local population is driven out of their communities.
"Maximize income"
Cllr Kilmister also highlighted the launch of a Welsh Government consultation on the issue of second homes, with a cabinet response likely to include a reference to town planning legislation, pricing solutions and granting of hosting licenses.
Questions were also asked about people with annexes classified as second homes, the Welsh government's review of a statutory registration or licensing scheme for holiday accommodation operators, and the potential for a tax of stay to raise funds for housing and communities.
The municipal tax task force discussed the consultation earlier this month and was pleased with the way it was conducted, recommending that the cabinet "maximize the revenue available to the council and close any additional funds for affordable housing ".
Cabinet will discuss the matter next month before a final decision is made on any premium increases by the full council.