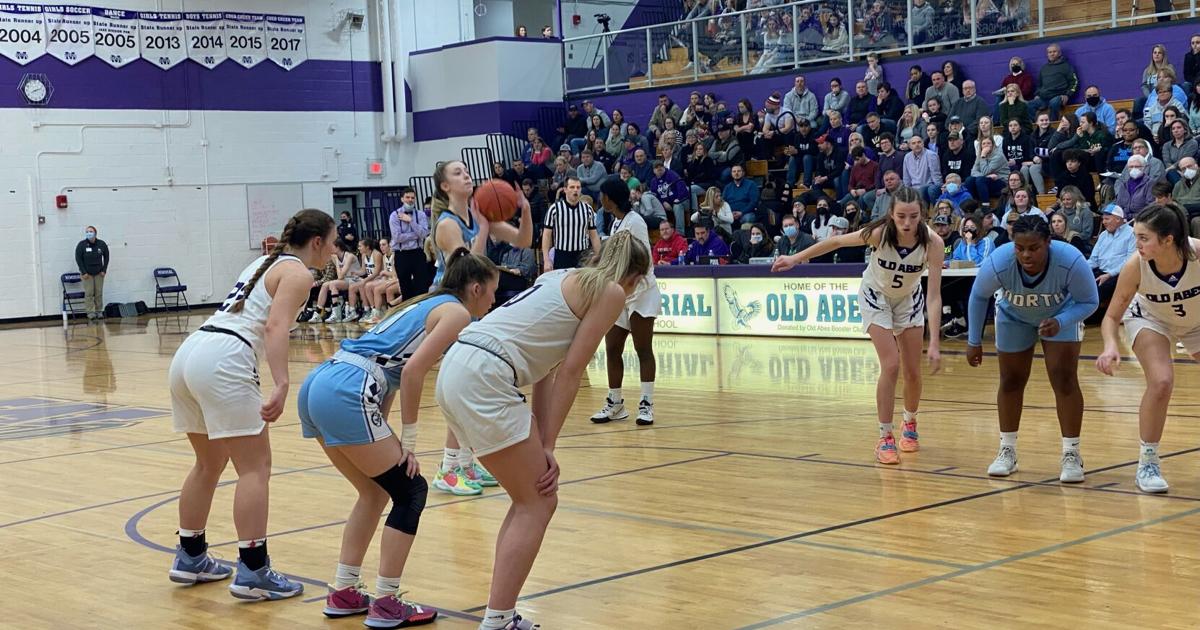 Abes overcomes deficit to claim victory over Crosstown North foe, 53-45 | Best Stories
CLEAR WATER (WQOW) – It's been more than a month since Eau Claire Memorial women's basketball last met Crosstown foe Eau Claire North, and on Friday night the heat of the rivalry escalated.
Going into the second half, the Old Abes trailed the Huskies by 5, 29-24.
North's Reanna Hutchinson scored 7 points in the second half to push the Huskies to 12 points over the Abes just six minutes later.
But the Abes would pump the breaks on the Huskies scoring from there with help from Lily Cayley and Senior Tessa Hazelton.
Memorial's Cayley scored 16 on the night, 10 alone in the second half. Hazelton also striving to make up Abes' deficit, topped the Memorials game of the night with 17.
The Abes would win the Crosstown showdown 53-45.
"North came to play tonight, they're a very aggressive and fiery team. I thought they had a really good game plan, but I thought we made some really big late plays. We were able to finish the game in a good position," said Brandon Fanning, Eau Claire Memorial head coach, "It's always like no matter who's having a good year, who's having a bad year, it's always a close game. is the most complete this gymnasium has been for us."
The Abes improve to 7-3 in the Big Rivers Conference while the Huskies drop to 3-7.